We are a newly established centre in Dublin's Beacon Clinic,
specialising in three medical issues.
Prostate problems
Vasectomy

Hyperhidrosis, or excessive sweating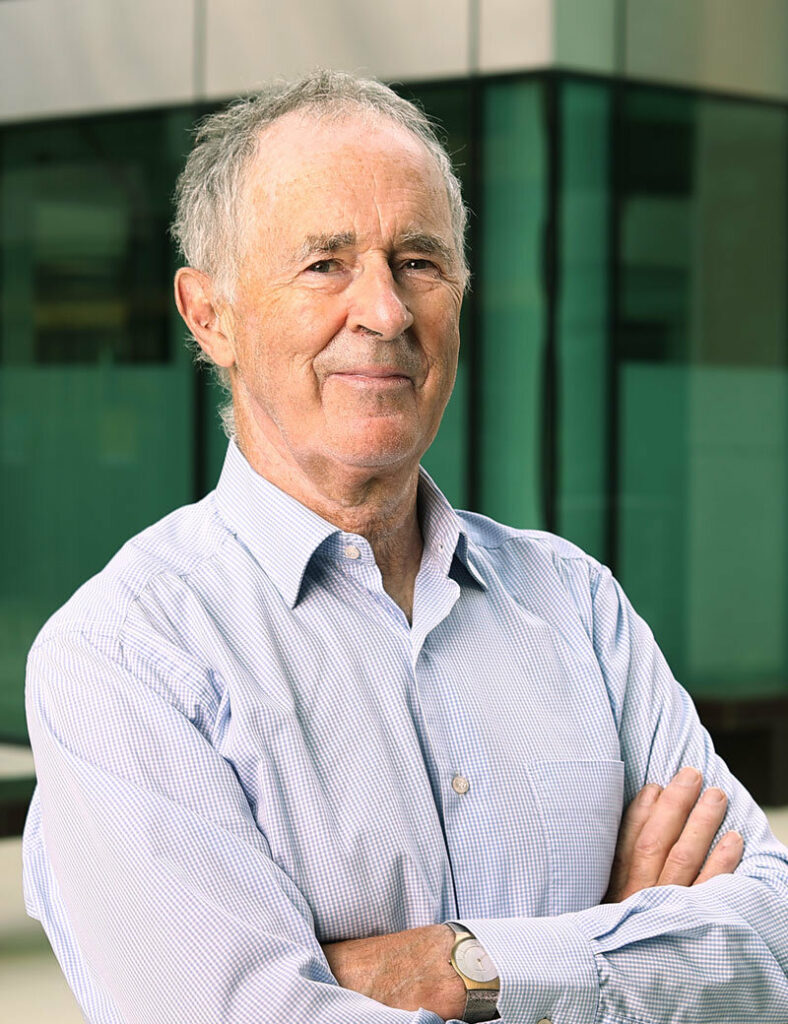 John trained and worked in both the UK and Australia in the late 70s. In 1981 he set up the vasectomy service in Dublin's Well Woman Centre. Since then, working as a GP he has always been interested in men's' health. Of late his focus is on a uniquely male health issue, namely Prostate problems. ​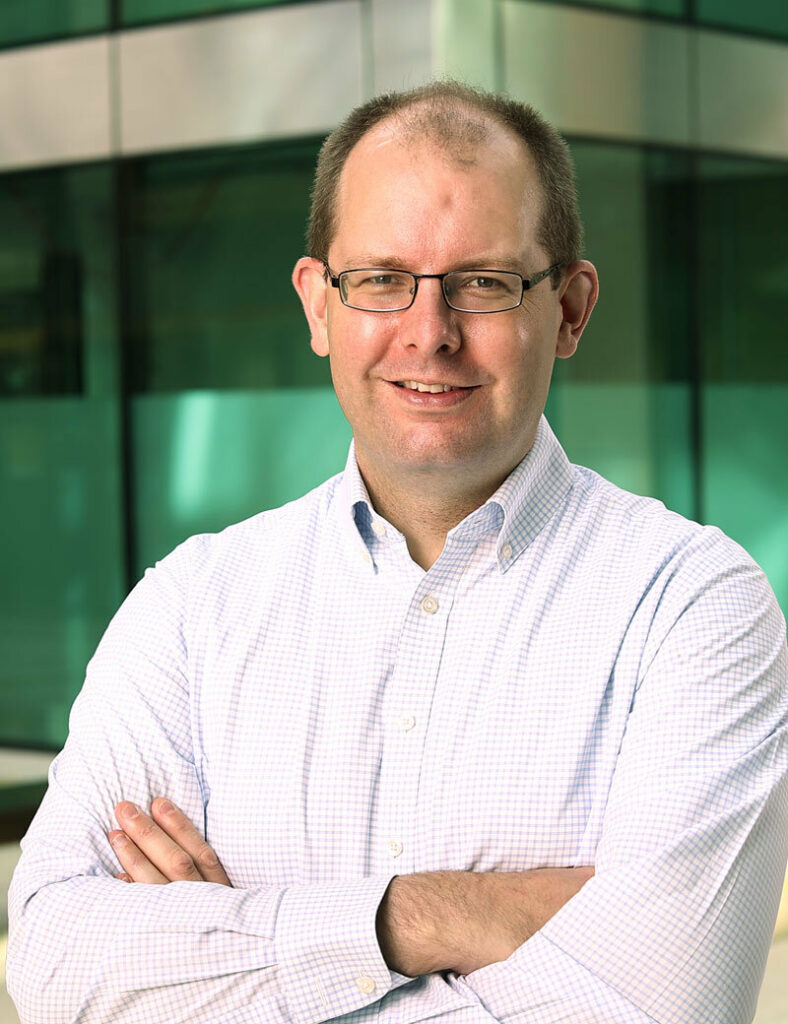 Killian graduated from Trinity College Dublin. He is trained in all aspects of family planning and general practice including postgraduate training in Vasectomy Surgery. He has replaced Dr John O'Keeffe as our principal vasectomist.
Not surprisingly, this has led him to a renewed interest in the prostate and the problems that it can cause.